Travel Berkey
$228.00 Free Shipping!
The best and longest lasting gravity fed water filtration system, portable to go where you go.
Because of its smaller more compact size, this water filter system is the ideal unit for traveling or for use in areas where counter top space is at a premium like motor homes, motels or efficiency apartments. It easily fits into a suitcase or even an airline carry-on bag when traveling.
The Travel Berkey's ability to accept up to two filters makes it able to provide drinking water for small groups of people or smaller families of up to four people. The Travel Berkey lid, as well as the upper and lower containers, are all made of a high grade, durable stainless steel that is engineered to last a lifetime.
This water filter system comes with everything you need to start purifying your drinking water within minutes of the assembly including easy to set up instructions with no tools or special knowledge required.
The tried and true stainless steel container material provides an easy to clean surface that does not allow contaminants to permeate the container. This ultra-hard smooth construction offers the benefits of resisting stubborn lime and water scale buildup, making it much easier to maintain than filter housings made of other materials.

Do not let the size of the Travel Berkey fool you; this is one powerful purification system. Because it contains the exact same purification filters as all of our systems, this unit is packed with all of the same contaminant reduction abilities of its larger sized siblings. Portability is a convenient feature that makes it possible to bring this compact model with you wherever you go.
Backpackers, mountain ranchers, fishing and hunting guides, as well as mountain climbers and hikers all, use the Travel Berkey to set up base camps. The unique micro-porous filtration ability of the Black Berkey purification filters allow users to take water from most outside sources like streams, lakes, ponds, and rivers and convert this questionable water to purified drinking water.
Specs
The compact travel Berkey water filter system is the perfect system for small homes, apartments, travel (fits in most suitcases), outdoor activities or unexpected emergencies
Constructed of highly polished AISI 304 stainless steel
Storage capacity of about 1.5 gallons
Upper chamber nests within lower chamber for transport and stands only 12" in height
Maximum fliters: 2 Black Berkey Elements (in upper chamber)
For normal everyday use, this system easily serves: 1-3 people
Fully configured, this system can serve up to 33-66 people a day, during an emergency
Maximum Filtration Flow Rate: Configured with two Black Berkey Purification Elements, the Travel Berkey system can produce up to 2.75 gallons (10.4 liters) of purified water per hour
Up to two PF-2 Fluoride and Arsenic Reduction Filters may be installed in the lower chamber of this system if desired
Measures 7.5" Diameter, 18" tall
6.13 lbs empty
In the Box:
Upper and lower stainless steel chambers
2 Black Berkey Purification Elements
2 wingnuts
2 washers
1 priming button
stainless steel lid
spigot
rubber gasket to protect the base.
Water that tastes like water and nothing to break.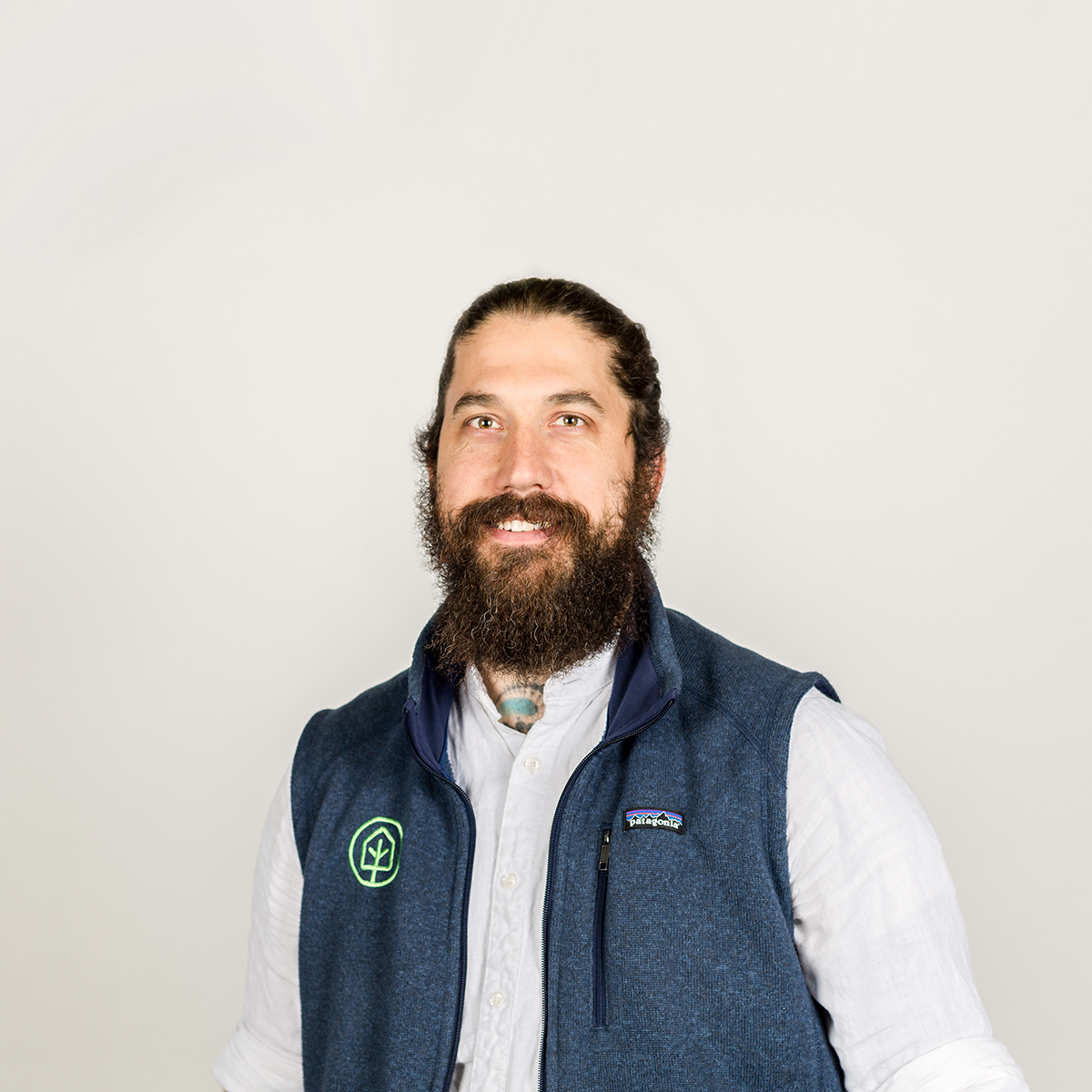 I love this water filter, it uses a high density carbon black to filter water with gravity. The stainless steel container is easy clean and doesn't interfere with the water quality. It is very assuring to know what is being filtered out. Berkey lists water filtration results right on the filters package so I know that I'm drinking water that not only tastes good but is free of VOC's, pharmaceuticals, pesticides, bacteria and viruses. I use it every day and I even take it camping, it'll clean up the plastic taste of bottled water or the dirt taste of a river.