Soma 10-Cup Pitcher
$40.00
A water filter designed to make you love getting your 8 cups of water every day.
Soma is better for you and better for the environment. The Soma Pitcher is made of shatterproof, BPA-free plastic and designed to look stunning on your table and fit perfectly in your fridge.
The pitcher holds 10-cups (80 oz.) of crisp, refreshing filtered water and the new, improved filter reduces harmful contaminants frequently found in tap water like chlorine, mercury, copper and more.
The filter housing is made from renewable materials, resulting in a smaller carbon footprint. Soma's convenient Filters by Mail program delivers new filters to you automatically, so you always have fresh, clean water.
Every Soma purchase supports clean water initiatives around the globe led by our nonprofit partner, charity: water. Raise your glass!
Specs
Filter reduces chlorine, mercury, copper and more
Biodegradable filter is made from certified sustainable activated coconut shell carbon, ion exchange housed in plant-based sugar cane.
Filter has 40 gallon lifetime
Holds 10 glasses of fresh filtered water
Pitcher is made from shatter-proof BPA-free plastic
Lid door opens automatically for easy filling
Wooden handle made from sustainable white oak
Hand wash. Remove filter before washing.
Apply mineral oil to handle when needed
Measures 9" x 6" x 10.5"
2.5 lbs.
In the Box:
Pitcher
Resovoir
Lid
1 Filter
The Soma Pitcher offers great-tasting water with convenience and style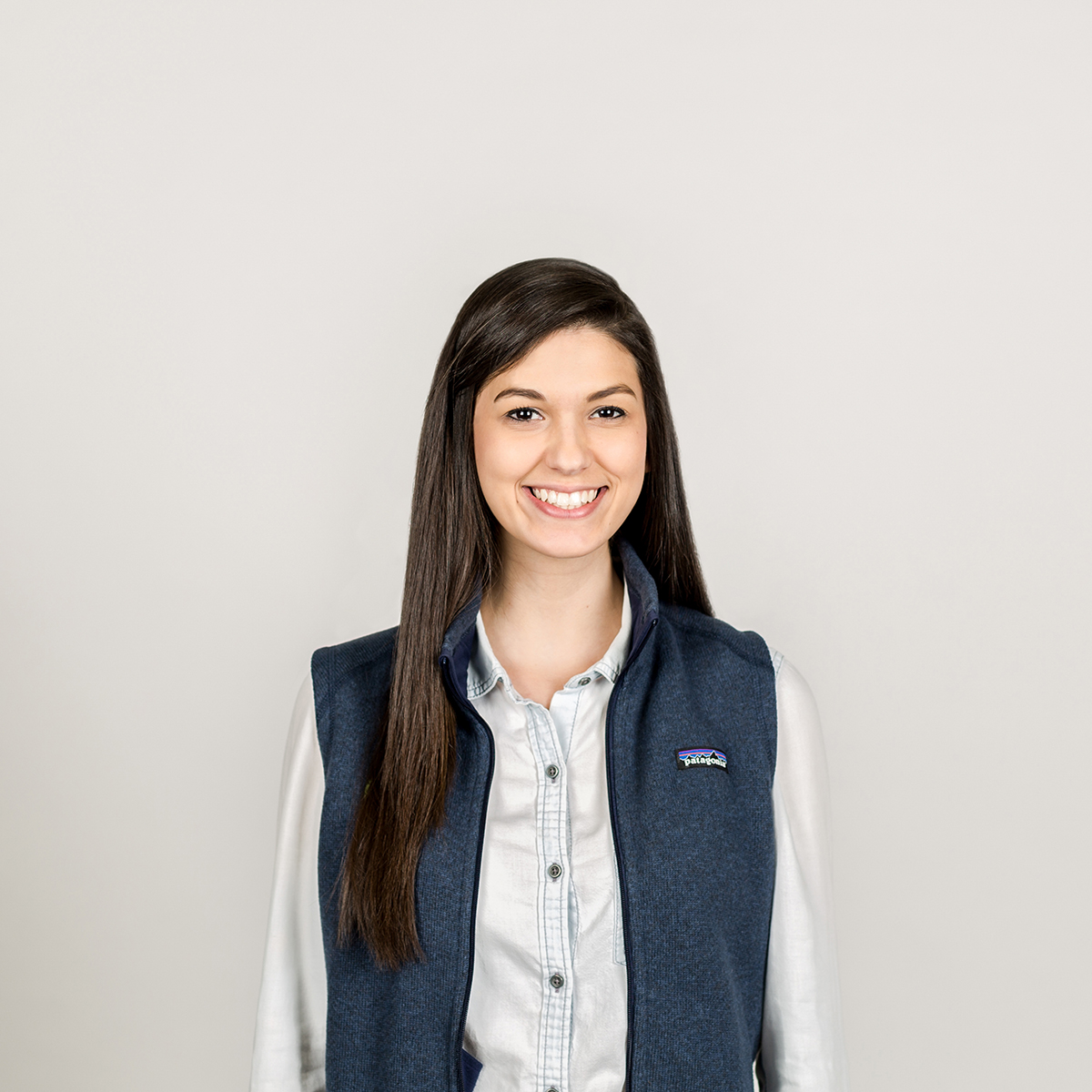 When I bought myself a Soma Carafe, I knew I had to buy the pitcher for my mom. With two young children, she's always looking for healthy home options that two 8-year-olds can't break! The Soma Pitcher holds enough water to keep the whole family hydrated. It easily fits in the fridge and its white oak handle makes it a beautiful addition to your dinner table. It's easy enough for the little ones to refill, and the filter subscription makes it so any busy parent can remember to refresh the filter.