Lutron Single Add-on Plug In Dimmer Switch
$55.00
A dimmer that you plug lamps into enables you to dim and control these plugged in lights.
The Plug-in Lamp Dimmer plugs into an existing outlet and allows you to plug in 2 lamps and control them wirelessly. You can set scenes to control groups of light, such as turning all lights off except a hallway light at bedtime. You can create schedules to have your lights turn on when you get home, meaning you won't have to walk up to a dark house ever again. You can have lights and lamps turn on when you are away on vacation to deter potential unwanted visitors. This particular product is a plug-in receptacle and will only be able to automate a light that is plugged into an outlet. You can combine this with your other Lutron Caseta light switches to give you control over your the lights throughout your whole house.
Specs
- Simply plugs in to a standard outlet
- Features two lamp receptacles - both lamps controlled together
- Works with dimmable LED, CFL, incandescent and halogen bulbs
The Plug in Dimmer is a great way to expand upon my current Lutron Caseta lighting system.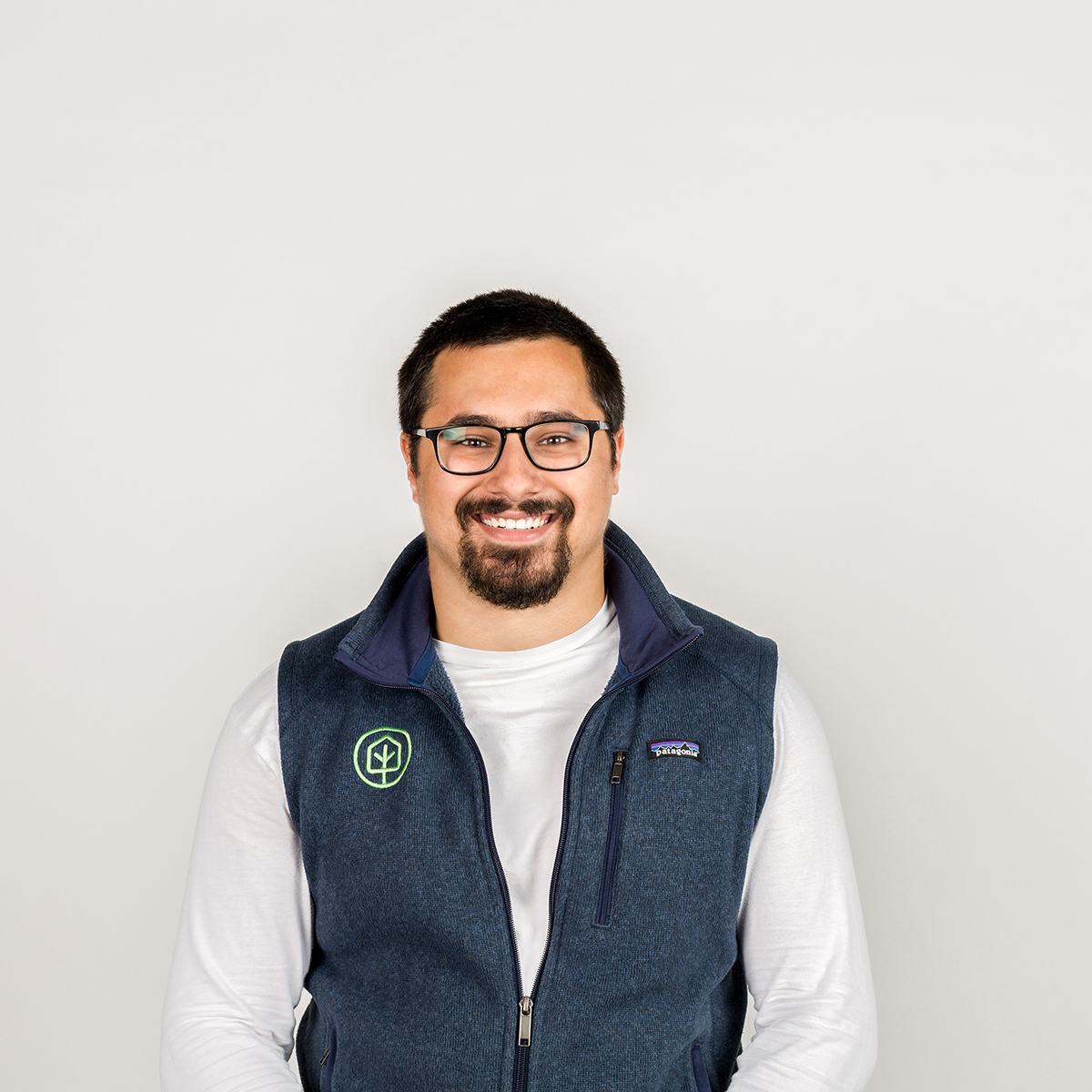 I plugged my dimmer receptacle into my outlet and quickly connected it to the bridge. Once I was connected I was able to plug in two different lamps and control and dim them. The pico remote included was sweet because I can actually use it to control a whole group of lights, not just this particular dimmer. I synced the pico to my living room lights and then put it on a small pedestal on my coffee table. Now I can control all my living room lights even quicker than saying "Alexa, turn off the lights" or taking out my phone.