Netatmo Weather Station
$179.00 Free 2-day Shipping!
Obsess over your personal weather data, from humidity to barometric pressure.
The unique, made for iPhone and Android personal Weather Station, with air quality measurements, to monitor and track both your indoor and outdoor environments.
Besides the traditional measurements - such as T°, humidity, etc... - Netatmo brings the Personal Weather Station to the next level thanks to its exclusive CO2 and Noise sensors. All of your data is recorded online and made permanently accessible to you, on your smartphone, tablet or PC.

Get access to all the information you need to plan your outdoor activities based on the weather. The Netatmo Weather Station's Outdoor Module gives you precise readings of the outdoor temperature, relative humidity, air quality and barometric pressure on your doorstep.
The Netatmo Weather Station has an elegant and durable design. The outdoor module is fully waterproof and can resist extreme temperatures. By adding the Netatmo rain gauge you can connect these products to your Rachio Smart Irrigation system and have the most powerful personal irrigation system.
Specs
Measure your indoor temperature and humidity.
Discover the sound level into your home
Visualize your indoor air quality and be aware when you should open the window.
Interact with your Smart Home to create home scenarios.
Discover your outdoor temperature humidity and barometric pressure
Monitor your outdoor air quality
Keep your 7 days forecast right in your pocket
Set-up climate alerts to never be surprised again
Measures 1.8" Diameter, 6" tall
.69 lbs.
These elegant devices are really well designed and set up easily right out of the box.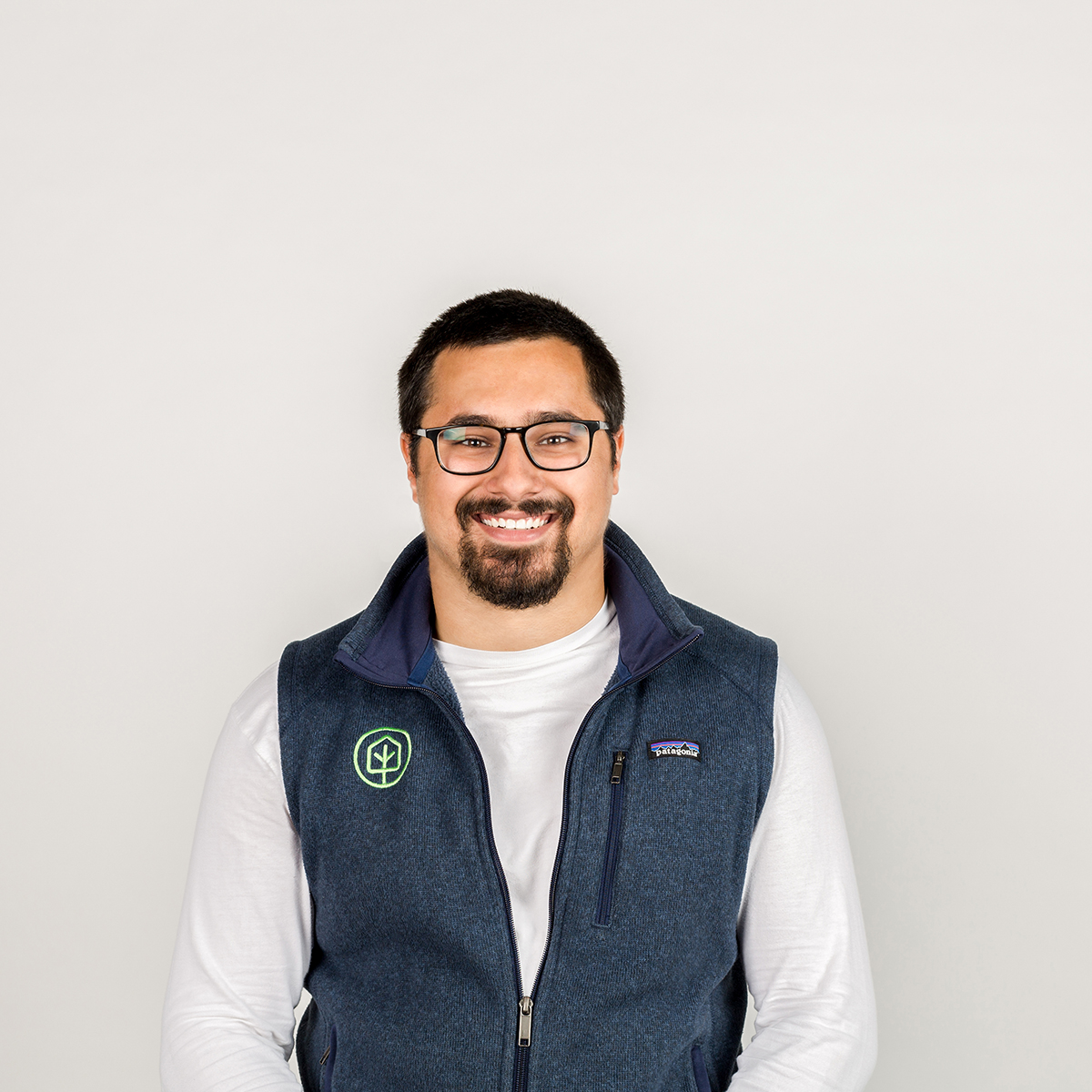 By tracking data inside and out I have been exposed to a ton of really cool data about my environment, like CO2 levels in the home and humidity levels outside. The app has a clear dashboard that gives me the most important information, with a bunch of detailed graphs if I want to know more.