Netatmo Healthy Home Coach
$100.00 Free 2-day Shipping!
Track your air quality in a beautiful way.
Netatmo Healthy Home Coach measures the vitals of your home and alerts you when something needs to be fixed.
Whether it is the Air quality, humidity, temperature, or noise, you know precisely how healthy your rooms are. Thanks to its easy app you can check in on your home at any time. You get notifications when something needs to be fixed and advice on what you can do to get a healthier home.
Specs
CO2 level, humidity, temperature and noise
Advice on how to create a healthier environment
3 profiles in App: baby, person with asthma, general
Real time Notifications
Connect multiple Healthy Home Coaches to your smartphone to monitor several rooms.
Lifetime free personal account for your data.
iOS 9 minimum required for iPhone, iPad, iPod, Android (4.2 or later)
Measures 1.8" Diameter, 6.1" tall
.38 lbs.
In the Box:
One Indoor Module
Power adapter
It was so simple to set up, and the app is as beautiful as the device.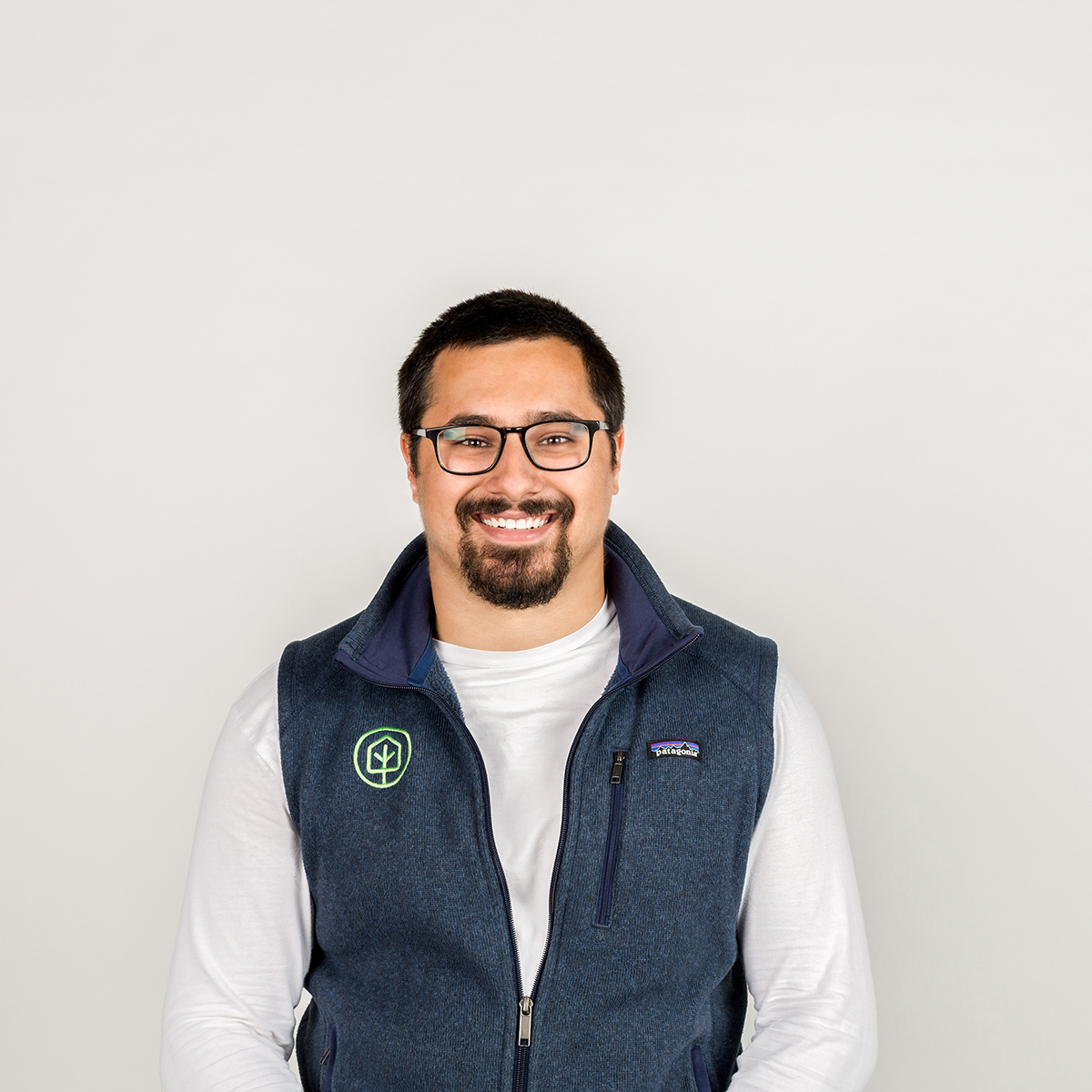 The healthy home coach from Netatmo is a great way to track the air quality in my home. It was super easy to get set up, it only took 5 minutes and most of that time was waiting for a firmware update. Once I was connected I could see the indoor temperature, humidity, air quality and sound levels. The humidity level was most important to me as I have bad allergies and when the humidity is bad, allergens such as mold flourish.