Nellie's Wow Stick Stain Remover
$9.00
Gently remove stains by simply applying the Wow Stick.
The Wow Stick is easy to apply and can be your next "go-to stain remover."
2.7oz bar. Contains lemongrass and sweet orange oils that work in combination with the cleansing ingredients to combat odors caused by the offending stain.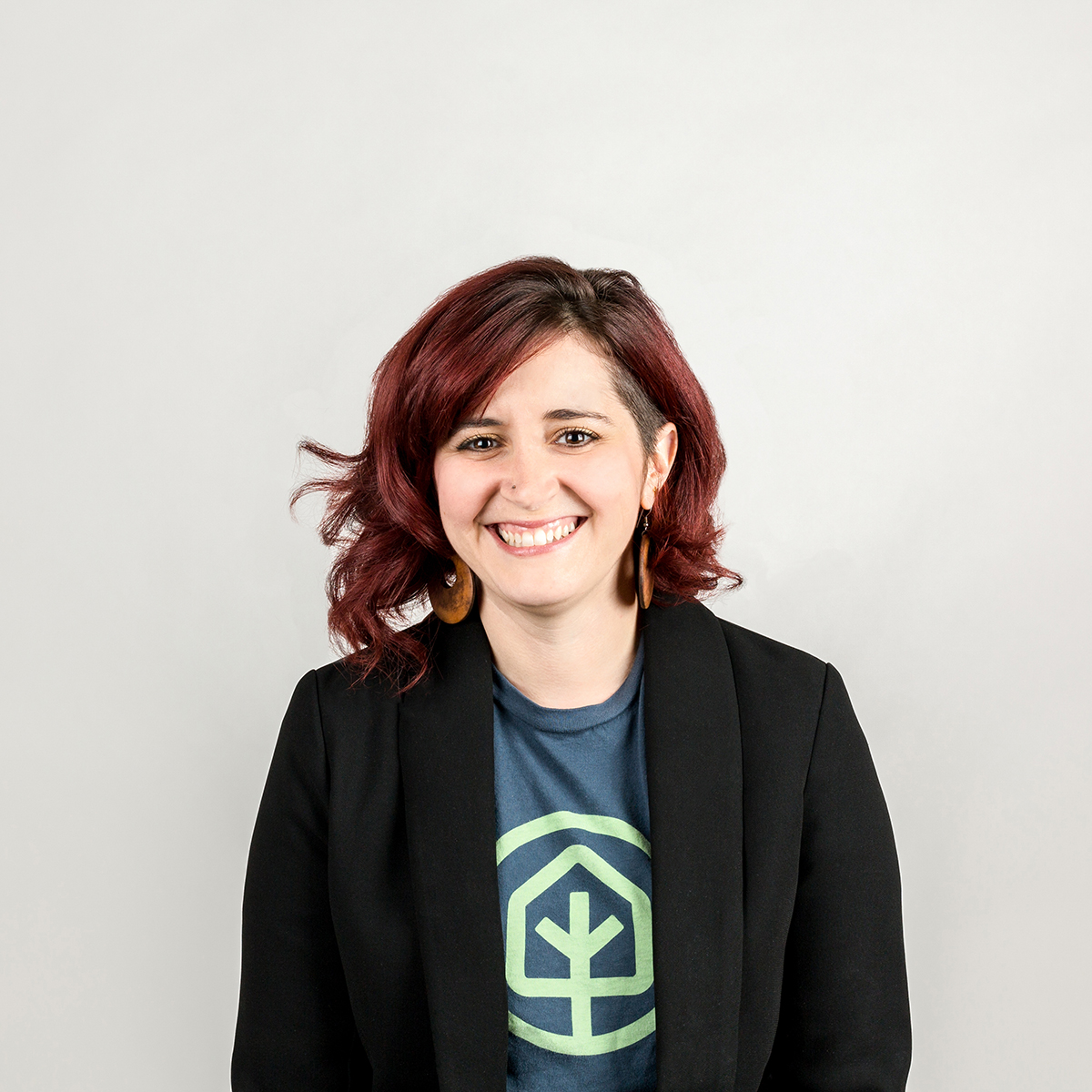 They were really serious when they named this WOW. I was impressed with how well it worked on grease and ink stains. It's so simple to use, just wet the stick, rub the spot and toss in the wash. And WOW stain be gone!