Nellie's Lamby Lavender Dryer Ball, 4-Pack
$30.00
Reduce your overall drying time by 10% - 25% with one dryerball that will last you 2-5 years!
2 year guarantee, pure New Zealand wool, soft & silent, 100% natural, Lamby Approved!
They really do make drying time quicker and soften your clothes.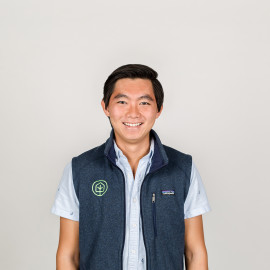 I love these dryerballs. It's very nice to know that you're clothes will come out chemical free yet still clean and fresh (and you don't have to keep buying dryer sheets). If you like your laundry scented, you can put a few drops of your desired fragrance oil on the dryerballs before drying.