Nellie's Lamby Lavender Dryer Ball
$10.00
Reduce your overall drying time by 10% - 25% with one dryer ball that will last you 2-5 years!
2-year guarantee, pure New Zealand wool, soft & silent, 100% natural, 1 Wool Dryer Ball.
They really do make drying time quicker and soften your clothes.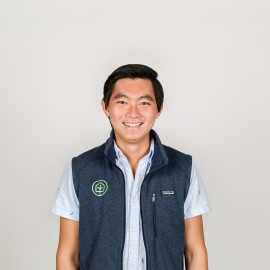 Infused with lavender essential oil, add this dryerball to your loads with the plain variety to add a calming lavender scent.