Ambienta Grow Lamp
$270.00 Free 2-day Shipping!
A modern lamp designed to grow indoor plants and illuminate your space. - Supports six 2" hydroponic or traditional soil plants - Ambient and grow light feature - Grow light has a timer feature based on plant light needs - LED lights use less electricity than traditional bulbs
AMBIENTA is a modern living table lamp designed by French architect Daniel Pouzet. Its unique LED lights give plants light they need, allowing any space, big or small to benefit from the calming effects of vibrant, living plants.

Using two types of LEDs, AMBIENTA lets you choose between warm, bright ambient light and functional grow light. The hydroponic technology inside the lamp is clean, water efficient and creates a stable environment for the plants. The water-efficient growth medium and timed light settings give anyone without a green thumb the confidence to grow plants in their space.

You can grow all kinds of plants in the lamp from succulents to tropicals, even herbs! Purchase soil-less plants from Sage Green Life or use any type of plant you like. For best results select plants with similar water and light needs.
Specs
Nature-inspired design
Can support soil or soil-free plants
Water efficient
Six plants supported, 2" plant opening
Upward lighting LED 1.5 watts
Downward lighting LED 9 watts
Control panel allows you to turn on and off the ambient light, as well as set the grow light timer
Check your email confirmation for a link to purchase soil-less plants
Measures 12.75" x 13" x 16"
3.5 lbs.
In the Box:
Planter Unit
Built-in lighting
Hydroponic growth medium
Control panel
Power cord
The LED provides the plants all the light they need to grow, and I get warm task light if I need it for work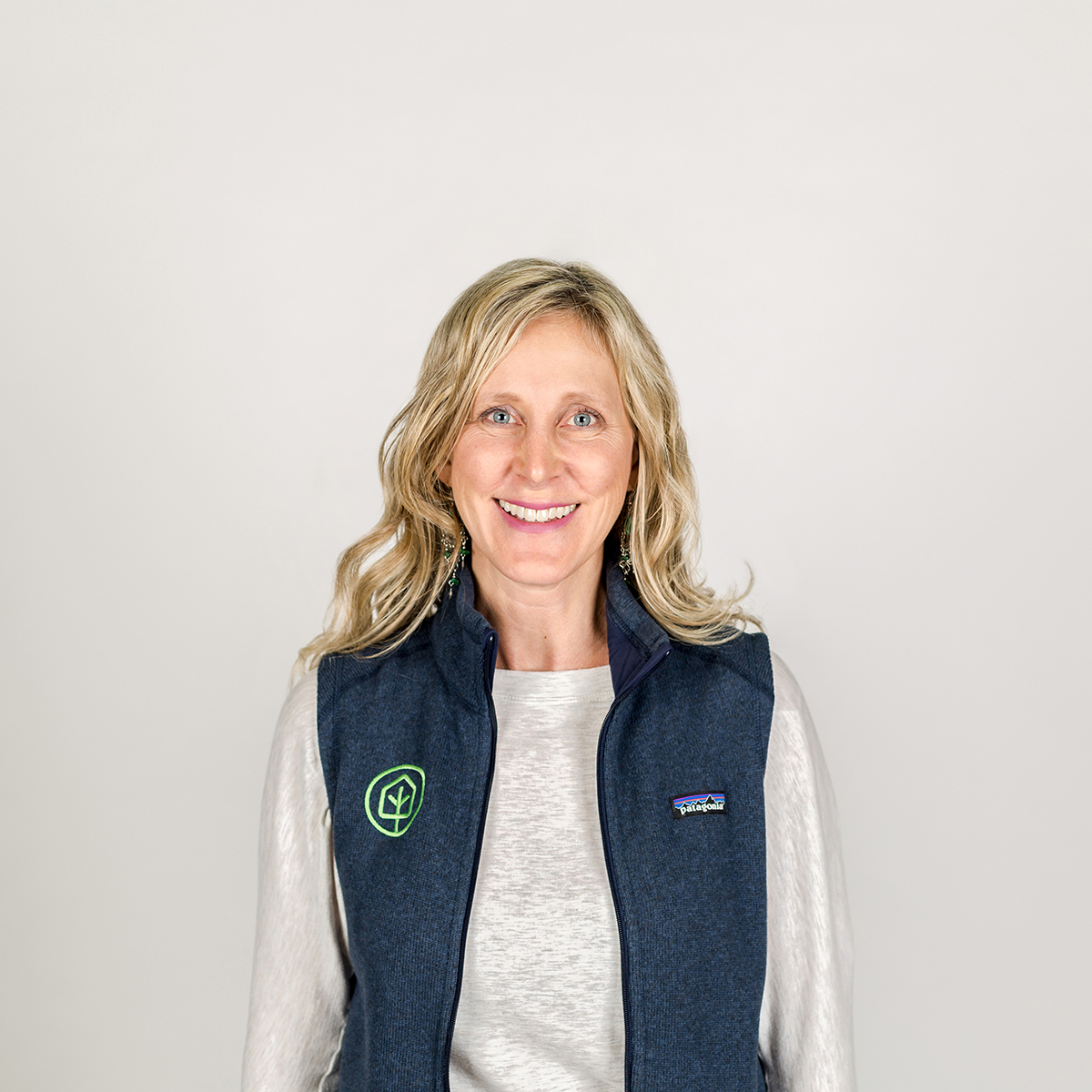 The Sage Greenlife products are functional and beautiful. I love these planters and I highly recommend them for anyone looking to bring live plants into their home or office but is concerned about lack of space or light. I use them in my small home office where there is both limited space and light and the plants are flourishing!