Edelwhite Wall Planter
$60.00
A modern frame inspired by Alpine cliffs, built to stand alone or group together as living wall art.
Edelwhite is a modern living frame designed by French architect Daniel Pouzet. Inspired by the beauty and resilience of the Edelweiss flower, EDELWHITE is a living frame that exemplifies the calming charm of nature. While your plants are small, the recessed leaf pattern that mimics nature becomes a focal point of the design. As your plants grow, the pattern moves to the background, allowing the textures and colors of nature to become its own art. It can be used horizontally as a centerpiece, in a stand for display on a tabletop, or hung vertically on any wall. Edelwhite's design allows its pattern to stretch seamlessly across multiple frames, creating a visually unique living wall. The water-efficient growth medium gives anyone without a green thumb the confidence to grow plants in their space.

Purchase soil-less plants from Sage Green Life</a> or use any type of plant you like. For best results select plants with similar water and light needs.
Specs
Living frame that brings nature to your home as a work of art.
Can support soil or soil-free plants
Water efficient
Six plants supported, 2" plant opening
Outer shell is water-tight and houses the growth system
Watering cavity allows Edelwhite to be watered without removing from walls
Root-zone mat for optimal oxygen & root development
Check your email confirmation for a link to purchase soil-less plants
Measures 2.375" x 13" x 13"
3.5 lbs.
In the Box:
Planter Unit
Hanging screws
Hanging template
By hanging the Edelwhite on my wall I save space and benefit from having live plants in my office.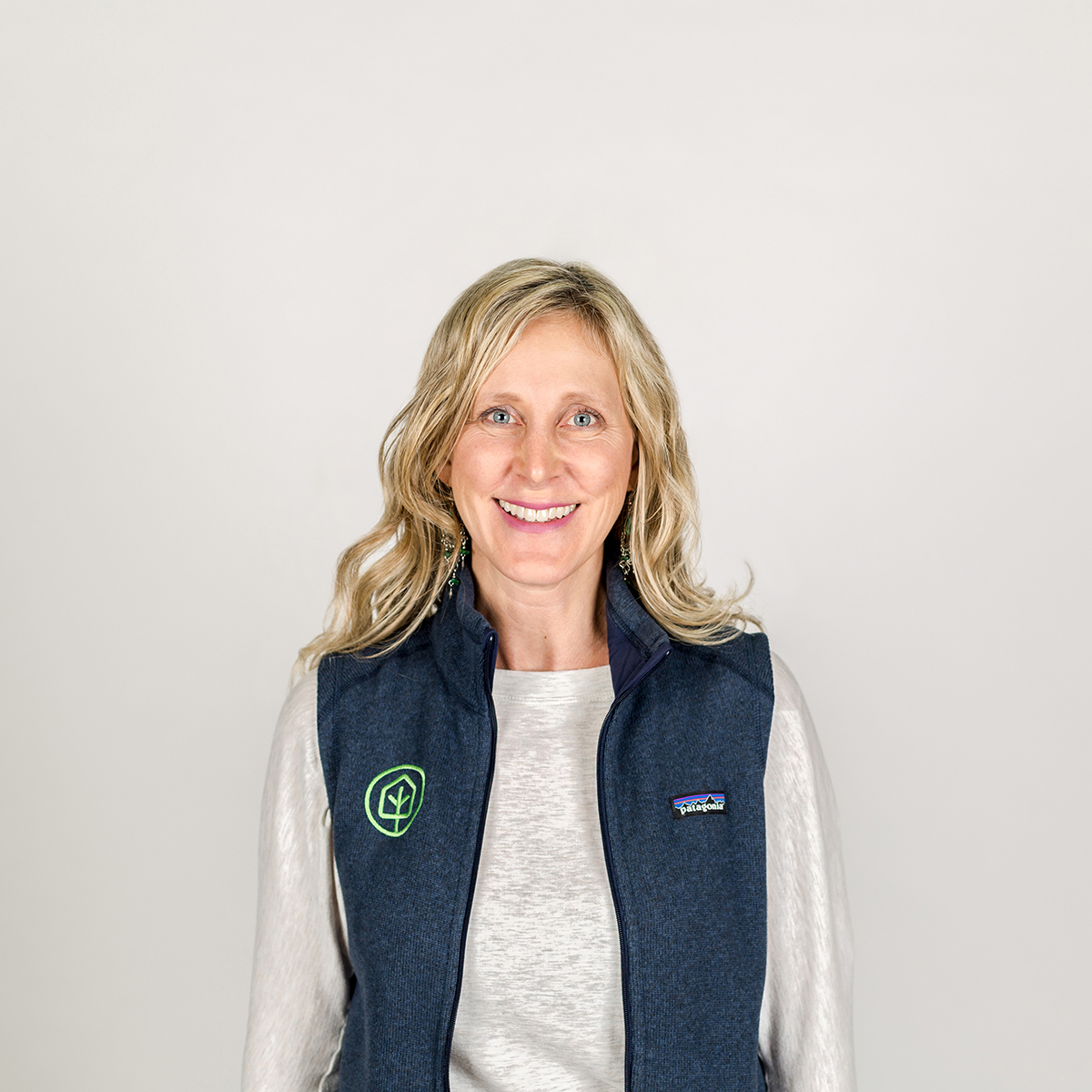 The Sage Green Life products are functional and beautiful. I love these planters and I highly recommend them for anyone looking to bring live plants into their home or office but is concerned about lack of space or light. I use them in my small home office where there is both limited space and light and the plants are flourishing!